Your donations keep this site and others like it running Donate now. Overview Voting Record Recent Votes. Show vote On 21 May Prominent local Liberal Democrat councillors and activists have written an open letter criticising Simon Hughes MP for abstaining in a recent parliamentary vote on same sex marriage. Simon Hughes voted in favour of allowing same sex couples to marry.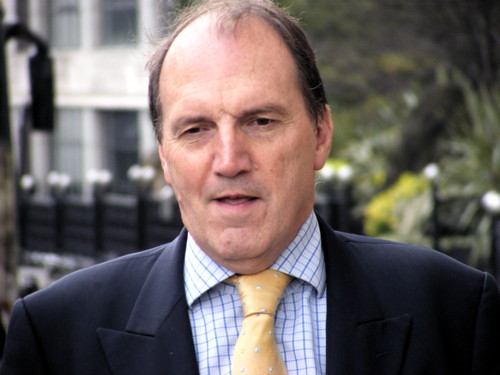 Local Lib Dems' "anger" over Simon Hughes gay marriage abstention
Proud members of the Independent Community News Network. And there are plenty of others the magazine could have chosen to feature. Please update your billing details here. Many such figures were horribly bullied by their colleagues. People make mistakes and have to go public sometimes on things they may have wished to keep private. Read the latest issue before signing up. This kind of secret existence was probably inevitable until recent years.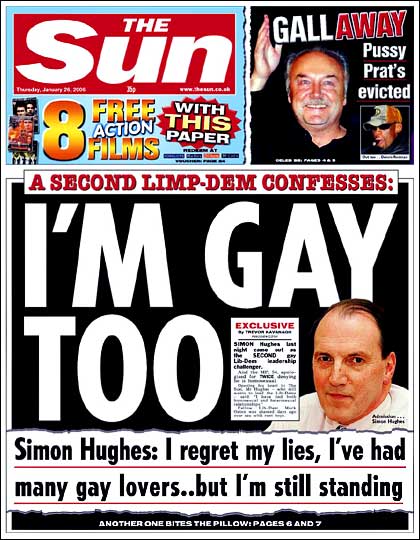 In the letter they write: Want to read more? Read our privacy and data protection statement. That can hardly be justified any longer. I am really, really feeling that.