You and your gay blog. Almost a year ago I wrote a comical piece on Grindr at the Thought Catalog, talking about the five types of people you will meet on there. Let me tell you a story: Will we even learn how to be gay in real life? That's three free games. Grindr doesn't allow for a chase, instead allowing for a quick walk around the corner, and then a quick walk home.
Is Grindr Keeping Me Single?
And anyone who thinks Mario is better than Sonic is a fucking imbecile. MySpace is Terminator 3 Which never happened by the way. Grindr for me doesn't facilitate any kind of dating. MySpace, on the other hand, created a more complex person online, and Grindr only gives you a sample. I am now gay in real life, and I can't find a real date. Nobody reads your blog. I really miss that site; it's where I met my first real boyfriend.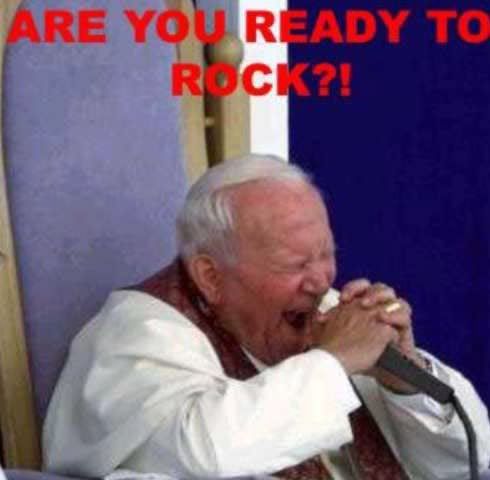 Kind of messes with your head, right? Grindr has, in many ways, become the new digital bathhouse or cruising area, making sex and hookups even more available. Not to sound condescending, but you know what, I'm going to sound condescending. You and your gay blog. If we cannot go into a gay bar without getting on Grindr to see what is better a few hundred feet away, how are we ever going to see what is best and only two feet away? And to round out my tangent within a tangent within a tangent, guys, if you have poetry in your away message or AIM profile, make yourself a gin and tonic that's three parts embalming fluid.